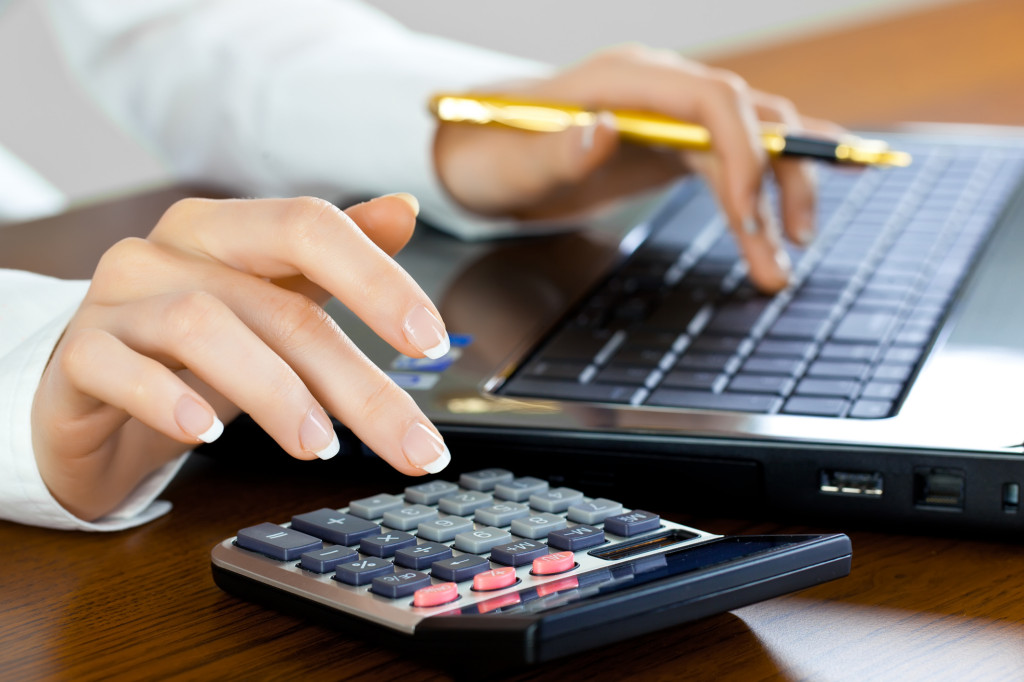 Most accounting firms do not require a full-time forensic accountant, but have clients who occasionally require these highly specialized services for a variety of personal or business reasons.
The Philadelphia forensic accounting firm of David Anderson & Associates is the perfect solution — a highly qualified forensic accountant who can partner with you to provide a broad range of forensic accounting services. And with an in-place network of associates ranging from staff-level help to partner-level experts, David Anderson & Associates can take on projects of any scope or size. This allows accounting firms to offer clients the services they need under one roof, assuring client satisfaction and avoiding the risk of losing clients to larger firms. We do not perform tax, attestation, or accounting/bookkeeping services.
There are a number of reasons an accounting firm's clients might suddenly require specialized forensic accounting services. From business valuation needs to litigation support to cases of suspected fraud, company principal David Anderson can delve into a company's financial records to develop a clear and accurate analysis of the situation. David is a business valuation expert, as well as a Certified Fraud Examiner and a fraud deterrence expert. In personal matters, David also can step in as a marital dissolution accountant or a divorce accountant to settle end-of-marriage disputes, or as a forensic accounting expert to resolve estate issues.