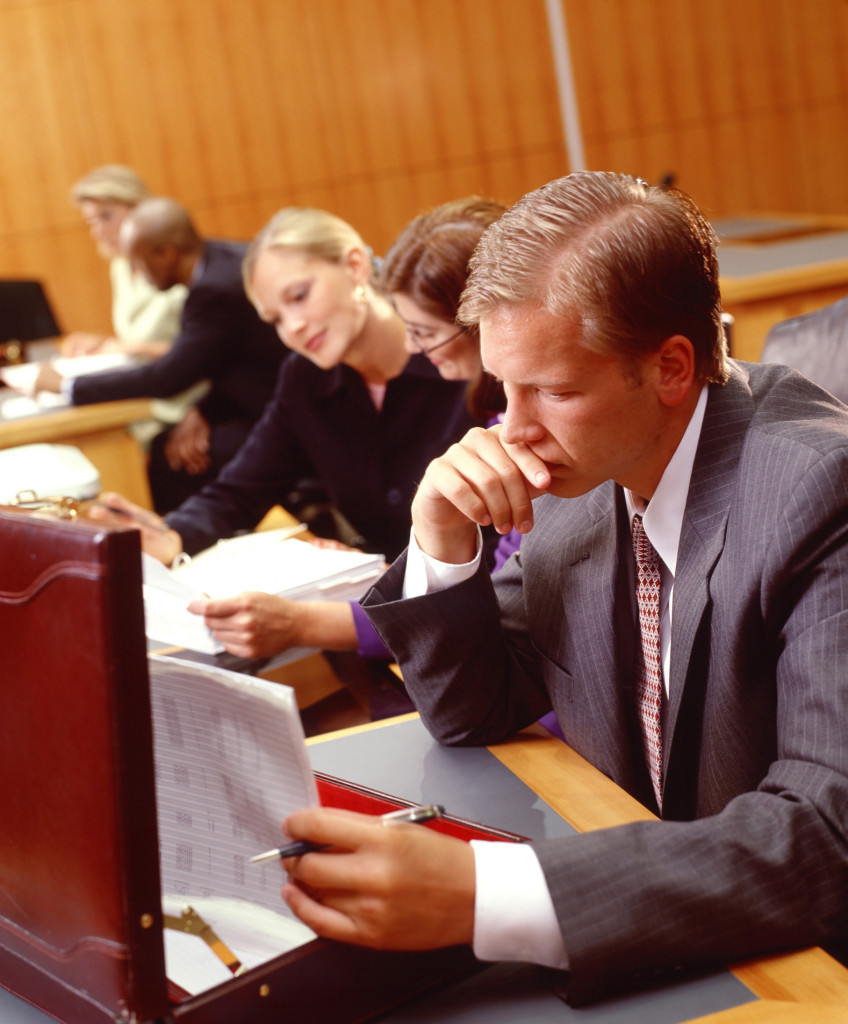 The increasing complexities of financial issues in legal matters often require the expertise of a forensic accountant. The Philadelphia forensic accounting firm of David Anderson & Associates helps attorneys prepare for — and sometimes avoid — litigation by investigating these complex issues and interpreting and analyzing the results.
Having a unique set of skills honed during more than 30 years in Philadelphia forensic accounting, public accounting and private industry, company principal David Anderson offers investigative expertise, strong analytical abilities, excellent oral and written communication, and an intrinsic understanding of multiple accounting principles and auditing techniques. This unique training and knowledge allows David to provide invaluable insight into legal proceedings that involve financial issues, and to clearly communicate the information to attorneys.
David Anderson & Associates provides law firms with economic damages expert witness testimony, forensic accounting services, fraud investigation, business valuation and other litigation support in civil and criminal cases.
In divorce proceedings, David can serve as a divorce accountant or marital dissolution accountant who works to put contentious financial disputes to rest by determining the true net worth of marital estates and business entities, uncovering hidden assets, and identifying hidden, transferred or deferred income.