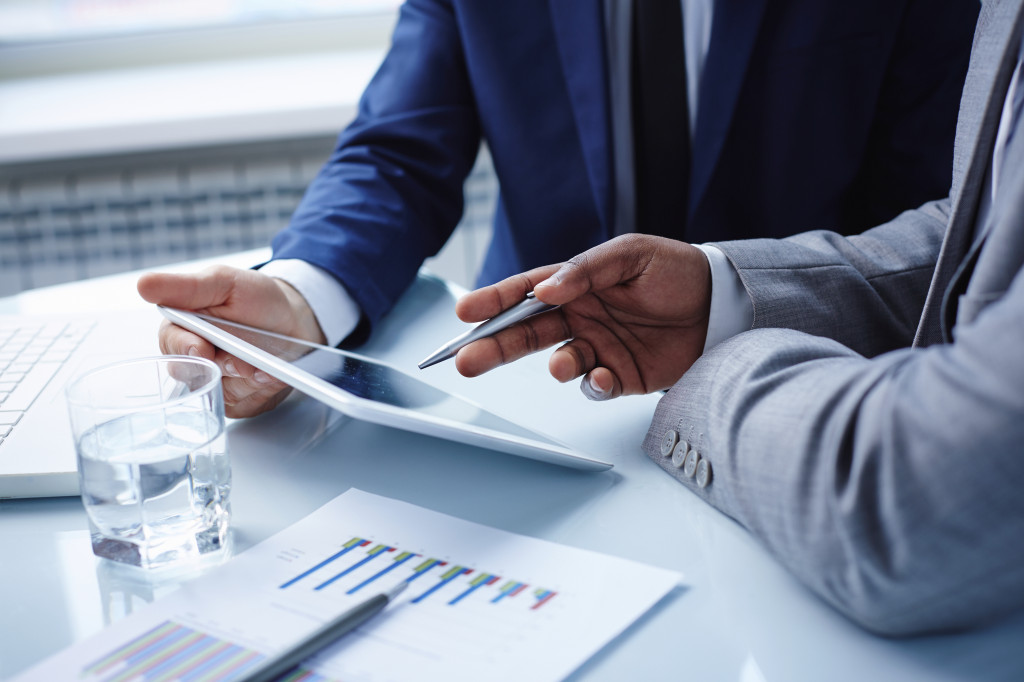 Today's business environment is a challenging one — a labyrinth of regulations, mandates and strategies that businesses must navigate to be successful. Financial reporting requirements. Regulatory compliance. Risk management strategies. Information technology initiatives. Expansion and growth plans. Fraud deterrence. The list is never-ending.
David Anderson & Associates is the trusted advisor you need by your side to help you find the way in this complex world in which we do business. Company principal David Anderson has the extensive experience in financial and operational leadership to develop strategies for sustained growth, create effective and efficient solutions to challenges, and assure that your company is in compliance with myriad government regulations.
The business consulting services we offer include:
Internal controls analysis
Development of corporate policies and procedures
Feasibility studies and opportunity analysis
Compliance programs, including U.S. Patriot Act, Gramm-Leach-Bliley, IRS and FTC
Contingency and disaster recovery planning
Operations planning and analysis
Strategic planning and analysis
Whether you need short-term business consulting services to see you through a temporary situation, or long-term business consulting assistance to help assure your company's continued growth and profitability, David Anderson & Associates is the partner you want by your side every step of the way.