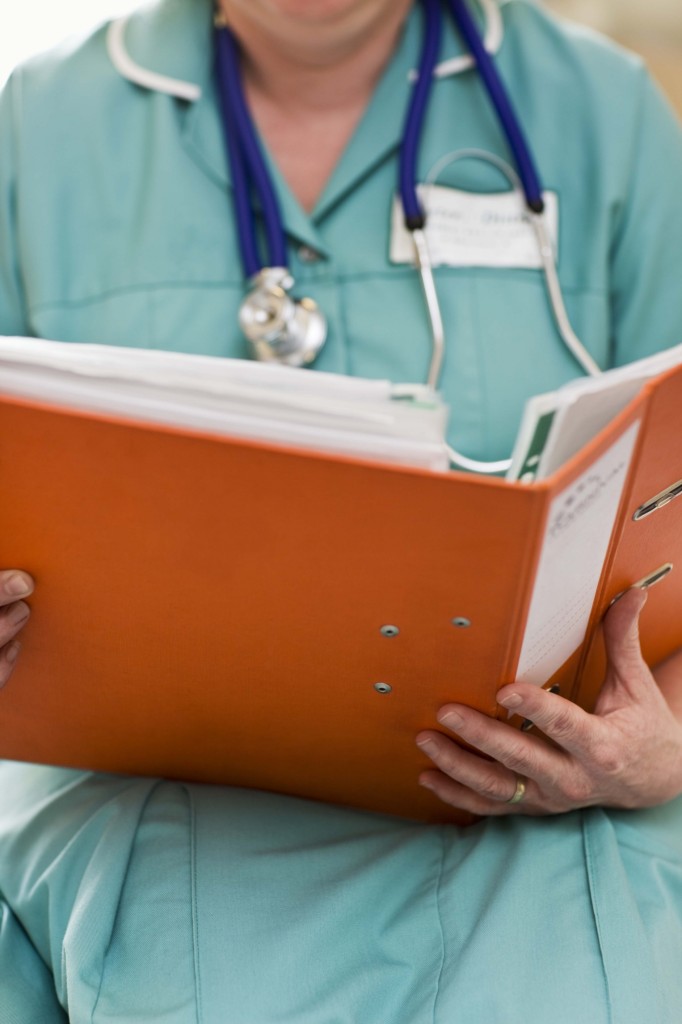 Business owners increasingly turn to David Anderson & Associates for a multitude of forensic accounting services.
Chief among these reasons is fraud. David Anderson's credible fraud investigation and analysis can confirm the identity of the individual(s) at fault, determine how the fraud was perpetrated and ascertain the extent of financial damage. Then, David can assist businesses as a fraud deterrence expert to put into place controls designed to prevent fraud from recurring.
David also serves as a business valuation expert when the true worth of a business must be determined, for example, in the case of an impending sale or the retirement of a principal. With his forensic accounting expertise, he can analyze accounting records in shareholder or partner disputes, determine damages resulting from breach of contract, accurately reconstruct destroyed business records to satisfy insurance claims, or identify assets in divorce proceedings.
For companies that need the part-time or interim services of an experienced Chief Financial Officer or Controller, David Anderson & Associates offers Outsourced CFO services that put senior-level accounting professionals in your business to operate your finance department, meet regulatory and compliance reporting requirements, prepare financial statements, oversee cash management and budgeting, and more.
David Anderson offers a full range of consulting services that can help businesses overcome challenges, create strategies for growth and expansion, and assure compliance with government regulations. Our business consulting services include internal controls analysis, development of corporate policies and procedures, feasibility studies and opportunity analysis, contingency and disaster recovery planning, and many additional short- and long-term business consulting needs.