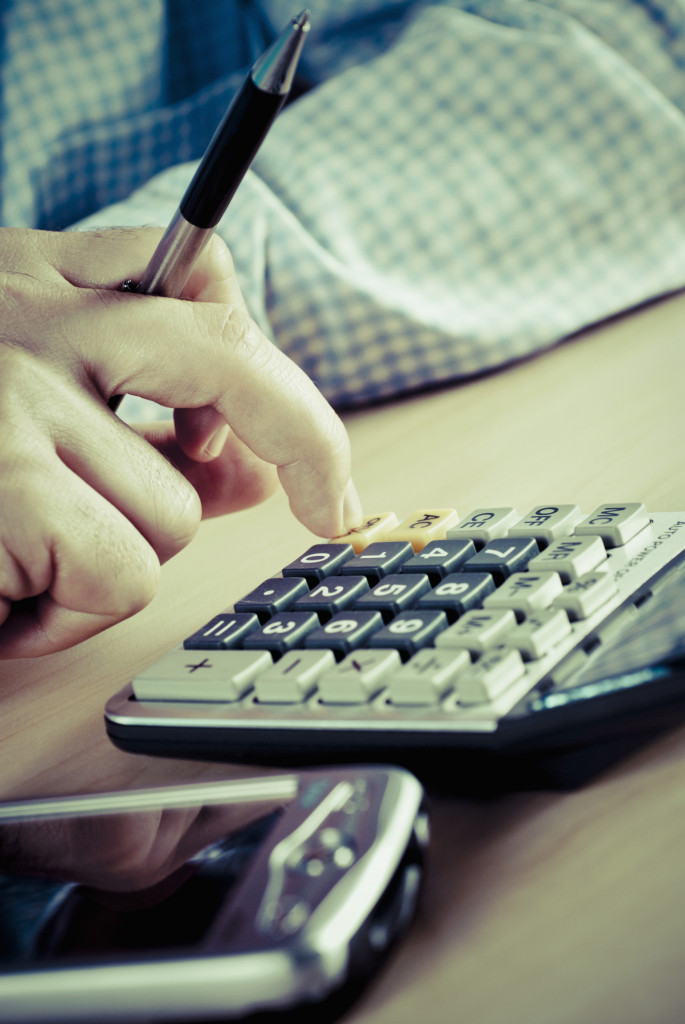 David Anderson & Associates, a Philadelphia forensic accounting firm, offers a wide range of forensic accounting, business valuation and fraud investigation services.
If your law firm needs expert economic damage analysis or the services of a Certified Fraud Examiner, our team of highly experienced experts stands ready to help you with due diligence, discovery or trial testimony.
If you need a marital dissolution accountant or divorce accountant who can analyze and value a spouse's business or locate a spouse's assets, we are the business valuation experts in Philadelphia you should contact.
Companies of any size, in any field of business, can benefit from our fraud investigation and detection services, as well as our fraud deterrence training programs personalized for your operation.
The Philadelphia forensic accounting specialists at David Anderson & Associates also can provide support in related areas such as business consulting and outsourced CFO services, offering strategic and operational planning services, internal preparation of financial statements, and assistance with mergers and acquisitions.