David Anderson, CPA, CFE, CVA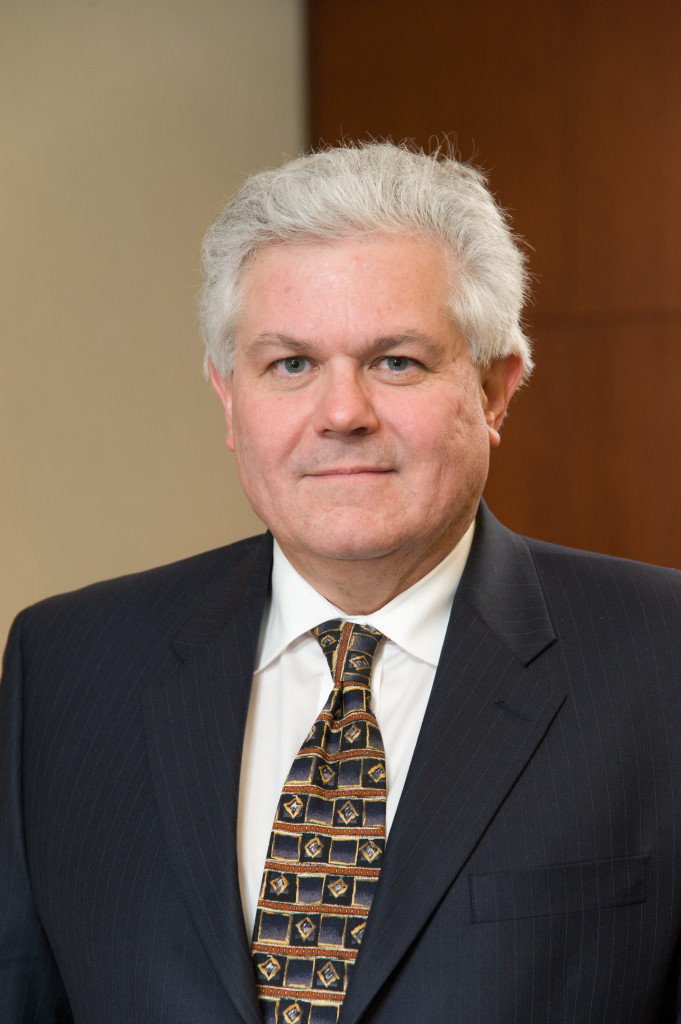 David Anderson – principal of the Philadelphia forensic accounting firm David Anderson & Associates – has more than 30 years of experience in financial and operational leadership positions in fields such as accounting, retail automotive, manufacturing and real estate. David specializes in forensic accounting, business valuation, fraud investigation, business consulting and outsourced CFO services.
As a leading forensic accountant in Philadelphia, David has extensive experience in providing litigation support for partner/shareholder disputes and marital dissolution, and in working with companies dealing with insolvency and reorganization issues. He also provides litigation support for corporate and matrimonial separations. David Anderson & Associates offers fraud detection and deterrence services, including training tailored to specific customer circumstances, contingency and disaster planning programs, and evaluation of information technology systems security.
David is a Certified Public Accountant, a Certified Fraud Examiner and a Certified Valuation Analyst. He is the author of dozens of analytical forensic accounting articles that have appeared in such national and regional publications as the Legal Intelligencer and the Med City News. He also has delivered numerous presentations on business valuation, fraud investigation and outsourced CFO services at seminars throughout the Philadelphia area.
David serves as an expert witness in economic damage analysis and fraud cases on behalf of both plaintiffs and defendants in Federal, State and local courts. Most recently, David was qualified by the United States District Court for the District of New Jersey as an expert in Forensic Accounting, Fraud, Business Valuation and Executive Management, and testified in the case of the United States v. Nicodemo Scarfo, et al.
David earned an MBA in Strategic Planning from The Wharton School of Business at the University of Pennsylvania, an MSE in Systems Engineering from the University of Pennsylvania and a BBA in Accounting from Millsaps College.