Incidences of corporate fraud in America continue to rise. Companies of all sizes, in all industries are at risk. Seemingly, no one is immune.
David Anderson & Associates can conduct fraud investigations to determine your company's susceptibility to internal or external fraud, quantify the extent of economic damages if fraud has occurred, uncover missing assets, and provide economic damages expert witness testimony and litigation support in resulting prosecutions. As a Certified Fraud Examiner, David Anderson uses advanced data mining software to conduct the complex financial analyses needed to thoroughly perform fraud investigations.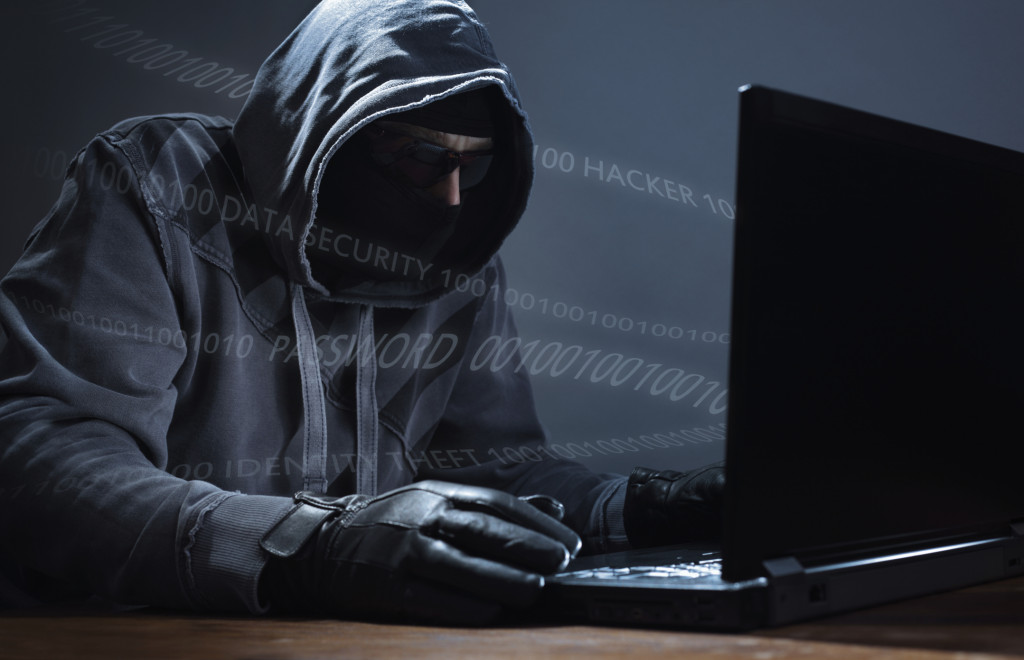 Our fraud investigation services cover:
Misappropriation of funds
White collar crime
Theft and embezzlement
Foreign Corrupt Practices Act (FCPA)
U.K. Bribery Act of 2010 (UKBA)
Tracing missing assets
Financial statement misrepresentation and fraud
Bankruptcy fraud
Insurance claims
Economic damage analysis for patent, copyright and trademark infringement
With extensive experience in forensic accounting and financial leadership, David possesses the exact traits you need in a fraud investigator — a deep knowledge of accounting and financial analysis, business acumen, sharp interpretive skills, sound judgment and the discretion and confidentiality businesses require in sensitive matters.
The countless fraud investigation cases David has handled have resulted in the recovery of stolen funds, the avoidance of bankruptcy, the successful prosecution — or defense — of the accused, and the restoration of confidence to business owners.
Companies that seek a proactive approach to preventing fraud also can rely on David Anderson & Associates to assist with risk assessment, fraud deterrence programs and fraud deterrence training