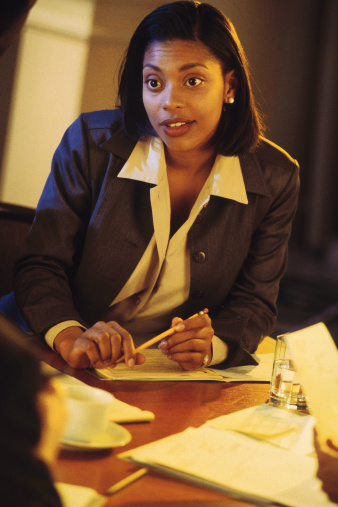 A forensic accounting investigation often can result in civil or criminal charges, lawsuits, threats of litigation and other legal proceedings. David Anderson & Associates is the knowledgeable, experienced team that companies and their attorneys need by their side for litigation support services.
We interpret and clearly explain the findings of a forensic accounting investigation, working with attorneys to establish the very foundation or basis of the case. Our team will meticulously review reports, records and evidence on both sides of a financial dispute or legal proceeding to reveal a clear picture of the case. Our litigation support services start at the very beginning and continue through discovery, depositions and into settlement negotiations or the courtroom, if necessary. Without doubt, this expert analysis and assistance can be critical to the successful outcome of a case.
Company principal David Anderson can provide economic damages expert witness testimony for clients in civil cases, as well as expert witness testimony for both criminal defense attorneys or prosecutors. David also is invaluable in assisting attorneys with the cross examination of expert witnesses presented by the opposition by offering keen insights that may not be apparent to those outside the forensic accounting world.
Whether your case involves fraud or other white collar crime, business valuation, bankruptcy, tax litigation, divorce or any legal proceeding that requires a forensic accounting investigation, David Anderson & Associates are the professionals to turn to for a full range of litigation support services.